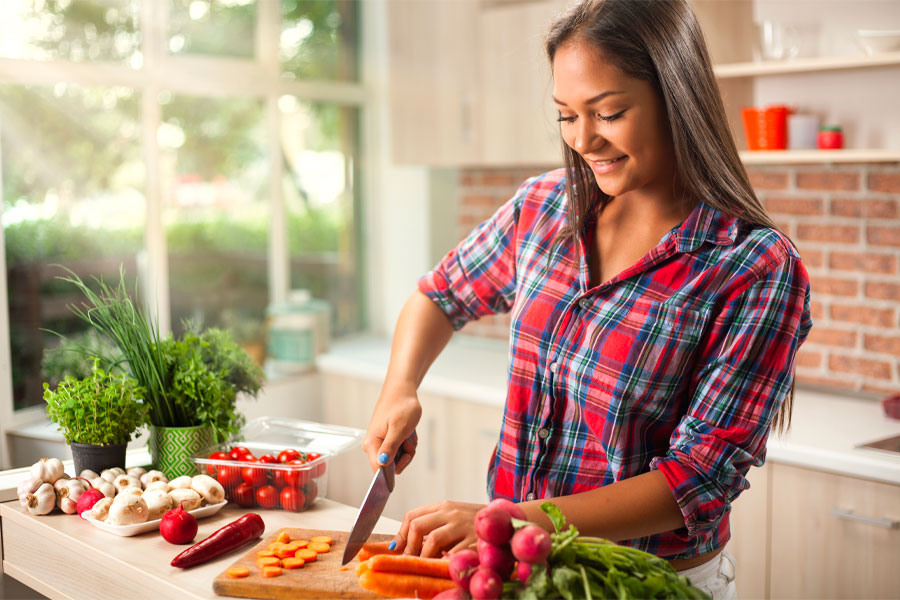 Losing weight is far more than looking better or fitting into your clothes—your health may depend on it! Being overweight can increase your risk for a variety of health conditions, including diabetes, high blood pressure, heart disease, arthritis, sleep apnea, stroke, liver disease and certain cancers.
The reality is that most people who are overweight want to lose those extra pounds. The problem is that it's not easy to do. That's because making changes can be hard to sustain, and sometimes you don't have the right information to make decisions you need to be successful. Also, every person has different nutritional needs, so the diet that your best friend lost weight on may not be the answer for you.
When it comes to successfully losing weight, enlisting the help of a dietitian can make the difference between success and failure. At Nutritional Consultants on Demand, here are some of the ways our registered dietitians can help you lose weight and keep it off:
You need an eating plan that you can stay on forever—a way of life—and a dietitian can help you do that. If you've ever tried a new diet only to find it too restrictive or not have it work, you understand why this is important. One of the most significant components to successful weight loss success is understanding that quick weight loss or fad diets are bound to fail. Instead, a dietitian works with you to develop a way of eating that you can sustain.


A good weight loss plan begins with where you currently are. Your dietitian will assess what you're eating, take into account your health needs and talk with you about how to achieve your goals. They'll help you set reasonable goals that are doable and that will help you lose weight steadily and safely.


After assessing your needs and current diet, your dietitian will create a unique weight loss plan specifically for you. It's important to know that when it comes to a successful weight loss plan, there is no one size fits all that works for everybody. Your plan will be based on the latest science and take into consideration your needs and cultural preferences. Your plan will include menus, recipes, a grocery list, and tips on everything from food preparation to hints for success. A successful food plan is about more than counting calories. It will also incorporate menus and recipes that ensure you get the right amount of vitamins and nutrients that you need for optimal health.


Education is an important component to successful weight loss. Your dietitian can give you information on a wide range of issues and topics, including:



How to read food labels
Foods to eat and foods to avoid
How to gauge portion sizes
Understanding some of the specific nutrients you need in your diet
The importance of fiber
Choosing healthy proteins
How to eat more of the healthy fats and limit the unhealthy ones
What to drink to support your weight loss efforts
How to get enough fruits and vegetables in your diet
Staying on track during social situations



Your dietitian may also talk with you about other lifestyle changes that will support your weight loss efforts. This may include helping you develop a plan for physical activity or strategies for stress relief and ways to avoid emotional eating.


Support is crucial when you're making any kind of lifestyle change, and a new eating plan is no exception. Your dietitian will talk with you about managing your unique barriers to success. And after your initial plan has been set in motion, they will also support you with one or more follow-up appointments to tweak your plan if necessary, answer any questions you may have and provide any assistance you need to be successful. Over time, they can help if you find that your plan needs to be updated due to health changes or when you've reached your weight loss goals and need to shift to weight maintenance.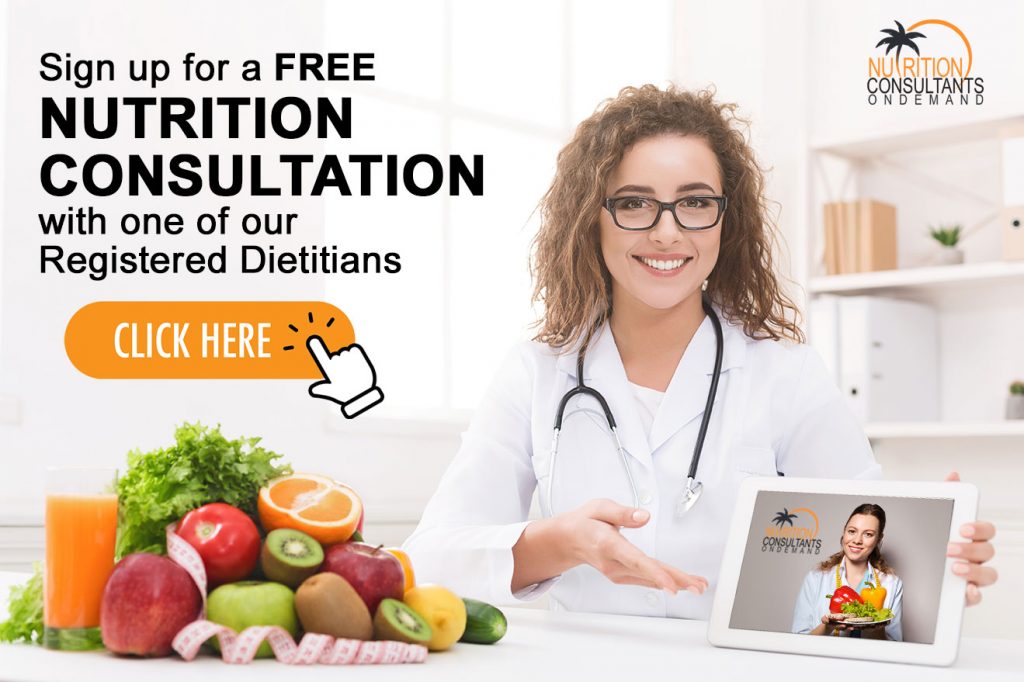 When it comes to losing weight, the bottom line is that you may be more successful with the help of a dietitian. Research has shown that people who work with a registered dietitian tend to lose more weight than those who go it alone. So instead of trying the latest diet or downloading the newest weight loss app, why not go with what works? That's enlisting the help of a dietitian. If you'd like to know more about how we can help you at Nutrition Consultants on Demand, please contact us today.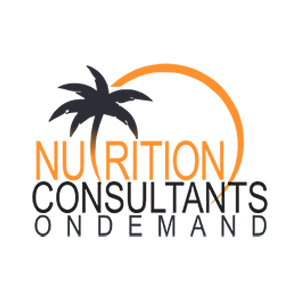 We are a team of registered dietitians helping patients who suffer from chronic conditions, and active people who want to improve athletic performance, by translating the science of nutrition into actual steps they can take to make healthy lifestyle changes.
Summary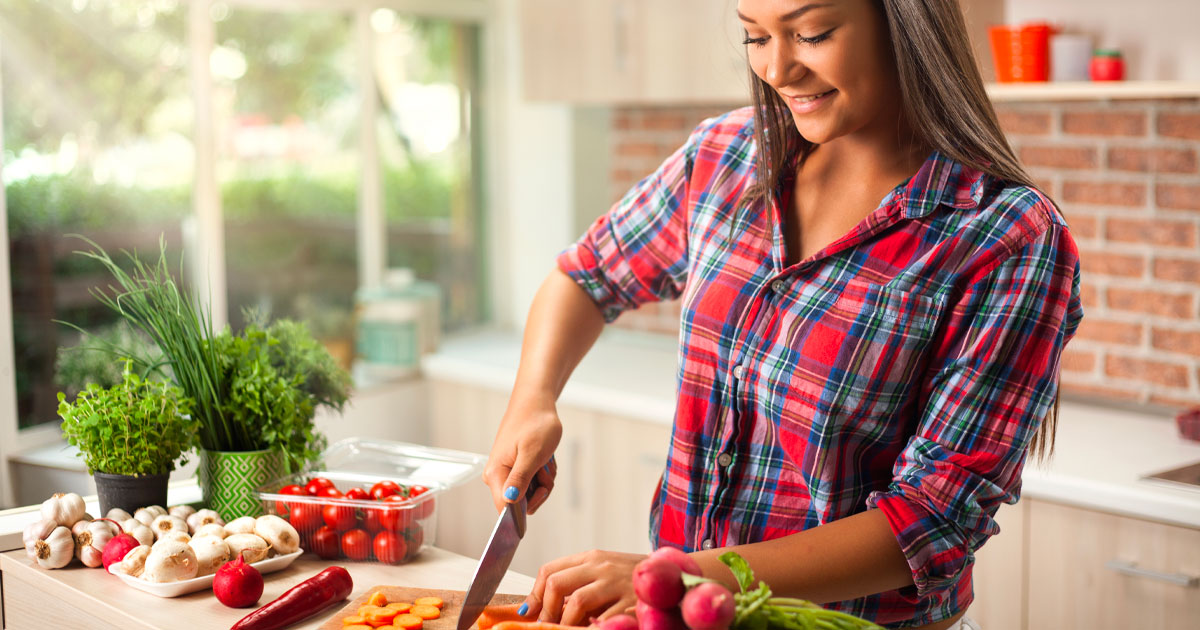 Article Name
The Diet Your Best Friend Lost Weight on, May Not be the Right One for You
Description
This article discusses the different nutritional needs people have and why someone else's weight loss plan may not be the answer for you.
Publisher Name
Nutrition Consultants on Demand
Publisher Logo