Join Our Team!
Nutrition Consultants on Demand is a prospering nutrition solution company. We provide tele-health nutrition counseling with the aim to serve a diverse clientele, providing easy access to nutrition education and support to make smart changes for lasting results.
Do you want to have control of your dates and work?
Are you passionate about your culture and heritage and want to help others to enjoy eating healthy and improve their well-being?
Let's connect to discuss your interests! Email us today!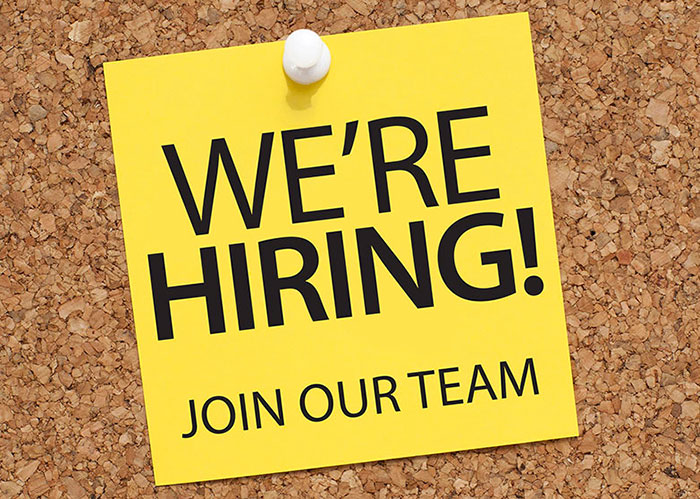 Tele-Health Dietitian
• Registered/Licensed Dietitian
• Bilingual in English/Spanish
• Bilingual in English/Creole
• Contract position requiring minimum of 15 hours per week
• Exceptional written and verbal communication skills in both languages