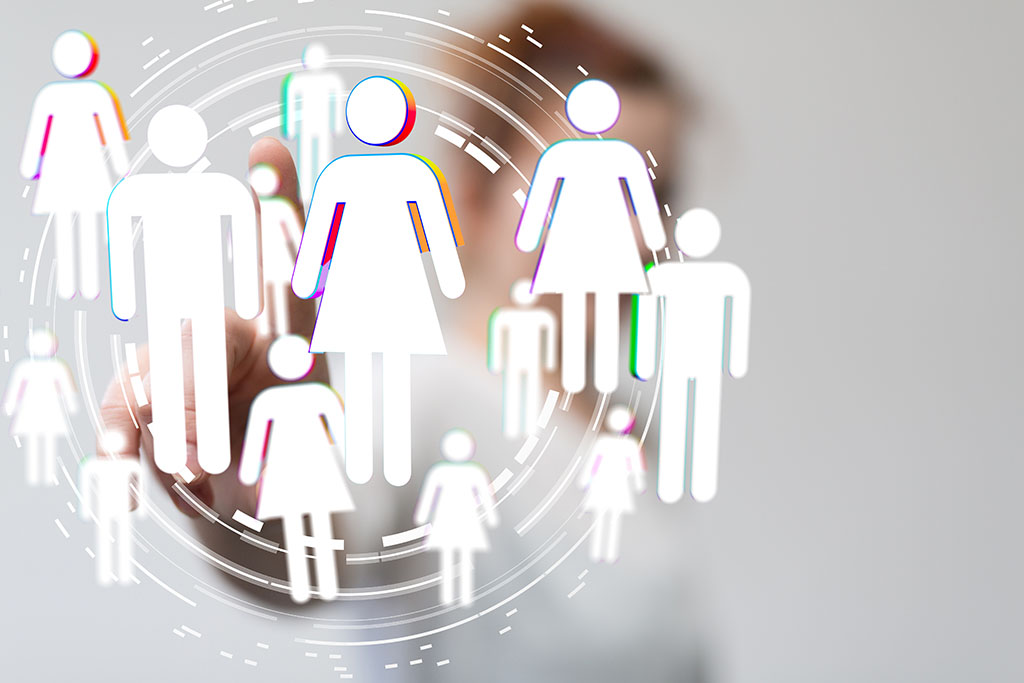 Having a first-class work force is critical in the operation of your food service program. A strong management team and well-trained, motivated employees is a recipe for success. At Nutrition Consultants on Demand, we have years of experience and a track record for effectively overseeing a wide variety of employee challenges and changes for food service operations like yours.
Our team members are ready to help your organization in a number of ways, including:
Staff training
Efficient employee scheduling as a way to control costs
Selecting a comprehensive loss prevention program
Effective opening and closing systems and strategies
Development and maintenance of compliance guidelines
Implementation of safety plans and staff training
Strong management team training and development
To reach optimal staffing goals, our labor scheduling recommendations are based on a thorough time analysis of all positions and job duties. Our team members then develop a plan for each segment of your labor force to maximize productivity while containing costs.
Loss Prevention Program
An estimated four percent of food costs in the food service industry can be attributed to employee theft, errors, or waste. This means that an effective loss prevention plan is vital to the success of your program. At Nutritional Consultants on Demand, we can assist you in selecting the best loss prevention system to help you reduce those costs. We will help you navigate thru the myriad of options such as intelligent data mining, camera systems, and integration to your point-of-sale data. We can assist to integrate those systems with cultural change through education, resulting in an effective loss prevention program. These programs allow you decrease loss due to theft by an average three to five percent of your food costs/retail sales. An effective loss prevention program impacts each aspect of your business, including hiring accountable associates-cashiers, chefs, and production staff-and providing them with the tools they need.
There are always opportunities to reduce shrinkage and optimize labor costs in your food service program. That's why we use our experience and hands-on knowledge to assess, monitor, implement, train, and provide viable solutions to ensure the success of your food service program.