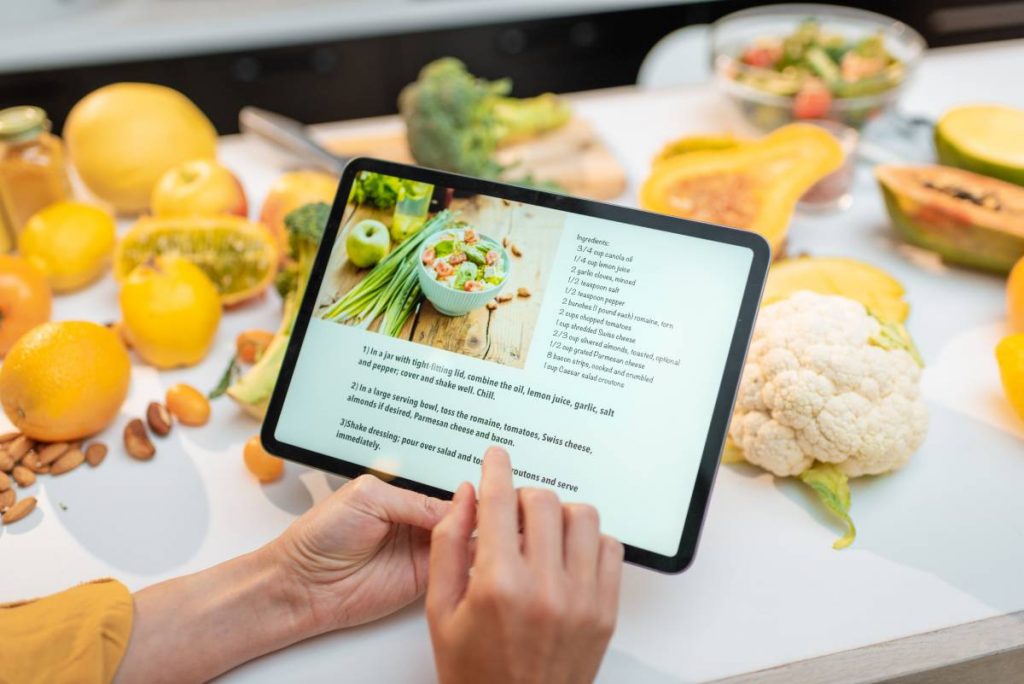 We understand how important it is to your organization to serve healthy and delicious meals, whether your clients are in the hospital, have to follow a special diet due to a medical condition, or just want to invest in their health and wellness. Our team of Registered Dietitians have experience in all spectrums of food service and are fully able to help your organization achieve your food service goals.
We know that developing a successful menu involves a blend of important factors, such as your organization's budget, sourcing options, kitchen capability, customer appeal, and culinary trends. It may feel overwhelming with so many moving parts to find just the right balance between your pricing needs and pleasing your customer base. The good news is that Nutrition Consultants on Demand can help. We have over 30 years of experience in working with organizations like yours, problem solving your food service needs. We can help your organization by creating and customizing meals and options for all of your operations keeping health, sustainability, and cost in mind.
Our team can help you:
Develop local and culturally diverse menus with familiar foods that are nutritious and healthy.
Re-engineer recipes to reduce salt, fat, and calories while keeping authentic flavors
Provide professional nutrient and allergen analysis for all of your recipes.
Collaborate with your culinary management to identify local suppliers to provide sustainable food sources.
Provide Food Allergen Training for your menus and recipes.
Create appealing menu combinations for all age groups and dietary restrictions.
Support and educate your culinary team on basic nutrition skills.
Support your marketing initiatives with nutrition tips and information for your clients.
Our team has the experience, leadership, and know-how to help your organization move to the forefront when it comes to health and wellness, as well as providing diverse, yet familiar menus and recipes.