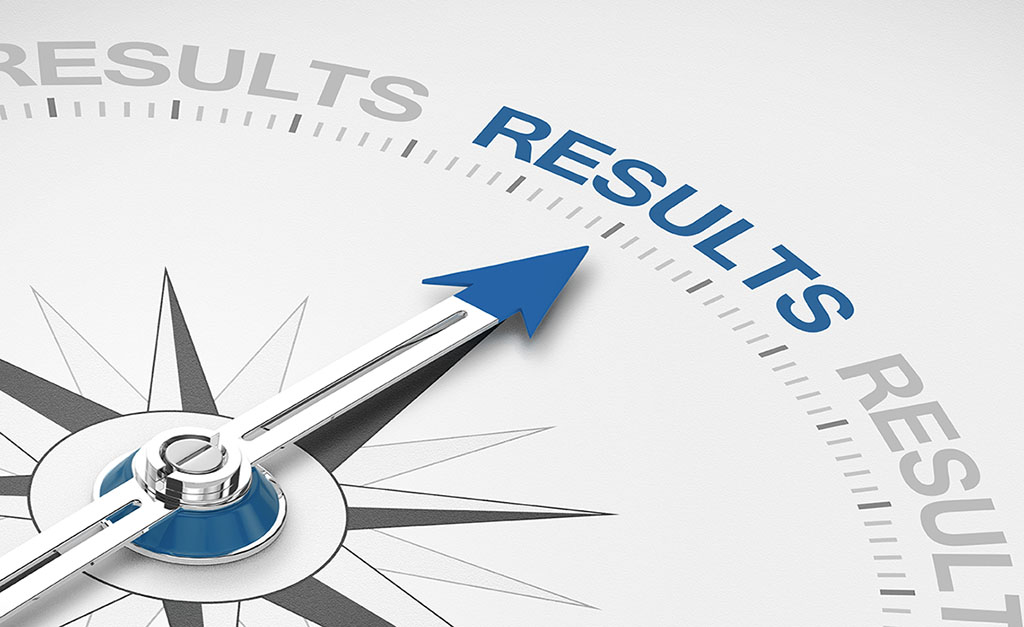 At Nutrition Consultants on Demand, we consider an operational assessment a top to bottom check-up. A busy and effective food service operation hinges on the balance of many elements, and our team will evaluate all of those elements, from food quality to inventory and accounting. Our goal is to work with you to assess and address any operational concerns your organization may have, but also to show you potential strategies to work more efficiently, improve profitability, and increase your customers' satisfaction.
While assessing the many facets of your operation, our team members will tailor their evaluation to the specific needs of your organization. We will review your written materials, such as recipes and menus, employee handbooks, and operations manuals. Our team will spend time at your facility, observing meal preparation, open and closing procedures, employee engagement, and customer service. During the process, we will gather information on your operation to uncover areas for improvement. Our review will assess:
Food quality
Food vendor costs and sourcing
Food handling procedures
Operating systems, such as purchasing and accounting
Opening and closing procedures
Staff training, scheduling, and service
Physical property
Sanitation, maintenance, and property cleanliness
Profit and loss documents
Contracts
Regulatory compliance
Where applicable, branding, signage, market position, and local competition review
Our team will provide you with a global assessment of your food service program. We have the technical expertise and experience to gain a thorough understanding of your organization's dining program and to convert our findings into actionable steps. You will come away with a detailed report that will summarize any deficiencies and highlight your operational strengths. We will provide an action plan outlining strategies to improve food quality, control costs, enhance customer experience, and increase your bottom line.
An operational assessment can greatly enhance the success of your dining facility. At Nutritional Consultants on Demand, we offer expertise, a knowledge of local markets, and over 30 years in helping organizations like yours develop best-in-class food service and nutrition programs. Contact us today to find out how we can help you.