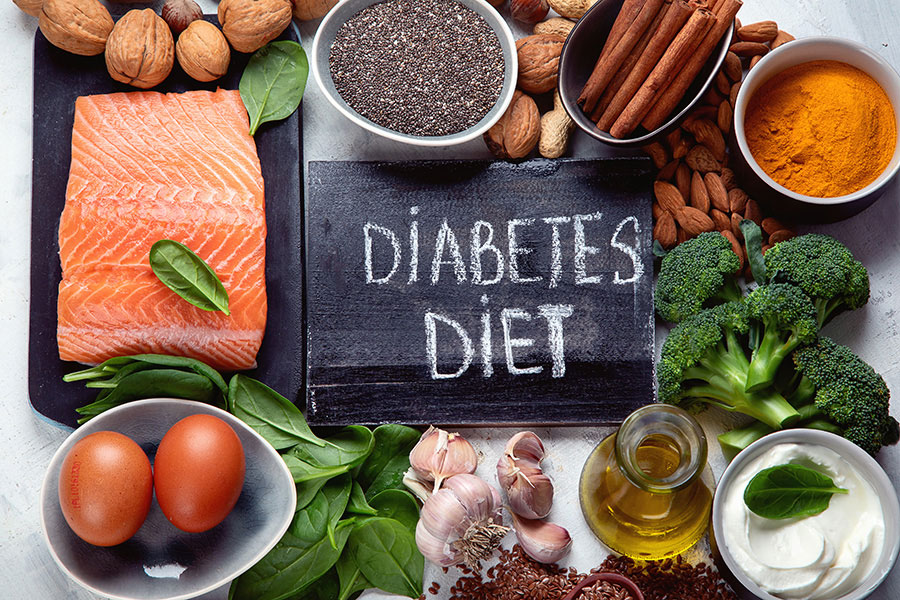 If you have type 2 diabetes, you know how much it has changed your life. You're always managing your health, monitoring your blood sugar, doing finger sticks and making sure you're taking the right amount of medication. Not only that, the risk of complications is high—conditions such as nerve and blood vessel damage, blindness, stroke and kidney disease can imperil the health of people with unmanaged type 2 diabetes.
While a diagnosis of type 2 diabetes may sound like being condemned to a life of suffering and ill-health, there is some encouraging news for anyone with this condition: You can help control this disease through good nutrition.
Here's what you need to know. The food you eat is converted into a kind of sugar, called glucose. It's your body's primary source of energy to fuel all of your organs and their activities, even your brain. The glucose gets into your cells with the help of a hormone called insulin. However, type 2 diabetes is a condition that occurs when your body doesn't make enough insulin or doesn't use insulin properly. When that happens, extra glucose remains in your blood, something called elevated blood sugar, which over time leads to organ and tissue damage.
Some of the common symptoms of type 2 diabetes include fatigue, feeling thirsty, frequent urination, vision changes, numbness or tingling in your extremities and cuts or sores that are slow to heal. Often these symptoms develop slowly and go unnoticed, which may mean that it takes longer for your type 2 diabetes to be diagnosed.
You may be at a higher risk of developing type 2 diabetes if you're older than 45 or have a family member with diabetes; these are factors that you can't control. However many of the risk factors for this disease are related to your diet and lifestyle. Being overweight, having high blood pressure and physical inactivity significantly raise your risk of developing type 2 diabetes.
What can I do?
Even though there's no cure for type 2 diabetes, there is something that you can do. Many people have brought down their blood sugar levels to normal through nutritional changes combined with exercise. Some people have even been able to avoid taking medication, balanced their blood sugar levels and remained in remission for years—some indefinitely—through nutritional changes. This is especially true for people who haven't had diabetes for very long and don't need insulin yet to control your blood sugar.
At Nutritional Consultants on Demand, we understand that making lifestyle changes can feel overwhelming. Our goal is to help you make the changes necessary to restore your health and to do it in a way that you can maintain them for the rest of your life. We can help our clients who have diabetes with weight loss strategies, nutritional goals to balance blood sugar, help and support with an exercise plan and provide suggestions for positive lifestyle changes. To ensure your success we offer:
A personalized nutritional assessment
Customized recommendations and strategies
Meal planning that includes familiar foods that are a part of your culture and heritage
Dietary guides, lists of foods to include or modify, shopping lists, personalized recipes and cooking tips
Information on reading labels and portion control
One-on-one video calls with your own Registered Dietitian, including a follow-up to fine-tune your plan and answer questions
Convenient appointment times that work in your schedule and quick access to our practitioners
Services and printed material in English or Spanish
Additionally, we believe that nutritional planning and access to Registered Dietitians shouldn't be just an expensive wish. For that reason, we keep our services affordable, even if they aren't covered by your insurance. It's important to know however, that our services are covered by Medicare for the treatment of type 2 diabetes with your doctor's referral.
At Nutritional Consultants on Demand, our team members understand how important your nutrition is, especially when it comes to managing type 2 diabetes. If you would like to know more about how we can help you, please call us today or if you have Medicare, contact your doctor for a referral.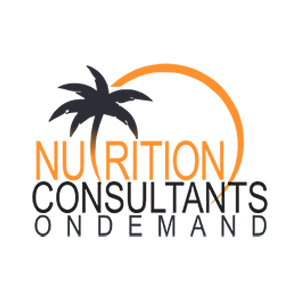 We are a team of registered dietitians helping patients who suffer from chronic conditions, and active people who want to improve athletic performance, by translating the science of nutrition into actual steps they can take to make healthy lifestyle changes.
Summary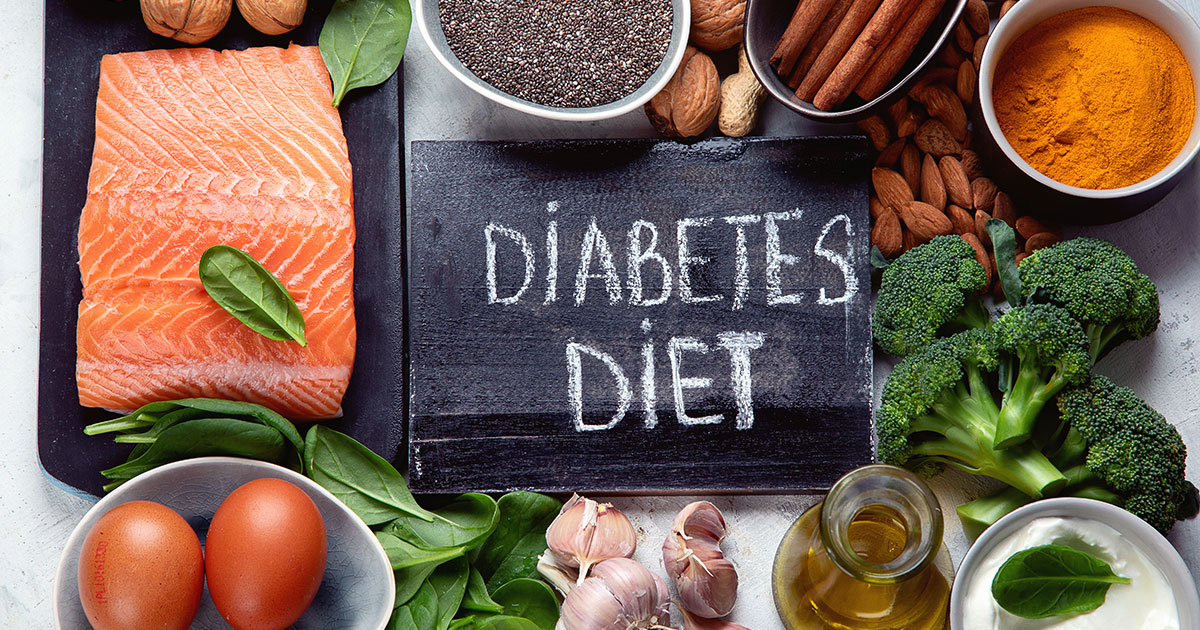 Article Name
Type 2 Diabetes: The Risk of Complications and the Encouraging News
Description
An article discussing the nutritional and lifestyle treatment for individuals with Type 2 Diabetes.
Publisher Name
Nutrition Consultants on Demand
Publisher Logo