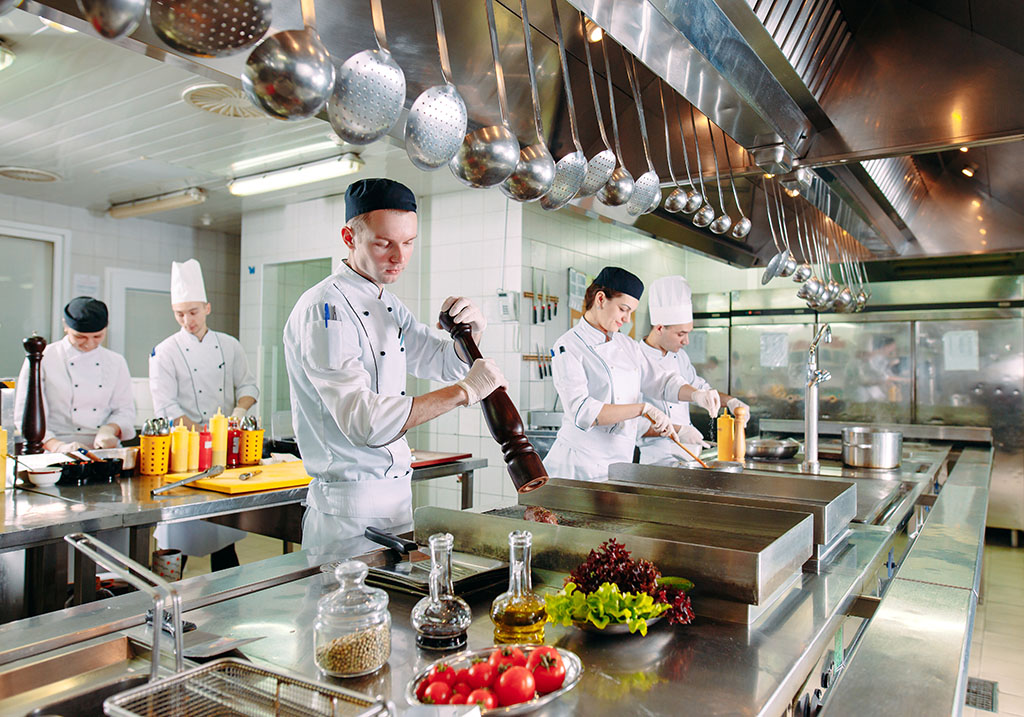 Managing a successful dining program involves far more than ordering supplies and scheduling employees. There are many components to running a popular and effective food service program, and a number of problems can arise along the way. Staffing issues, customer service problems, food quality concerns, and regulatory issues all have the ability to derail your food program.
The good news is that whatever your needs, Nutrition Consultants on Demand has the experience and the expertise to address your concerns. Whether your organization needs assistance in solving a specific problem, or is looking for fresh concepts, initial cafeteria set-up, or an assessment of your current operations, we can help.
Behind the scenes of any successful food delivery program is excellent food service management, which is what we offer your organization. We have over 30 years of experience, local market expertise, and the leadership to provide your organization the following:
A full assessment of your food service operation, including staffing analysis
Recommendations for sourcing and equipment
Inventory control
A review to ensure your organization's readiness for a regulatory audit
Assessment of storage, preparation, and employee performance to maintain cleanliness and quality standards
Preparation of department budget
Assistance with contract management
Development of a plan to improve diner satisfaction scores, including expertise on cultural preferences and local eating patterns of the Latin population
When it comes to food service management, our goal is to help you balance all the components of a successful food service program. We can provide your organization a plan that provides customers with their best possible experience, employees with the tools to support that experience, and your organization with the means to implement a winning and effective food service program.