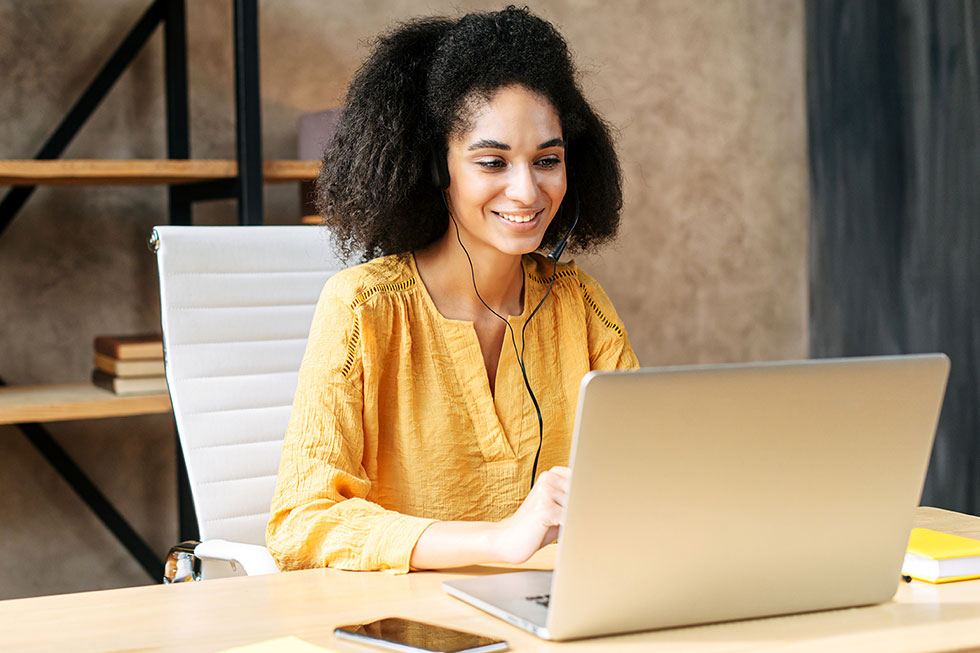 We offer new patients a Free Consultation so they know in advance if we can help them. During this Free Virtual Consultation, you will be able to discuss your condition with one of our registered dieticians without any obligation or cost.
Depending on the initial findings, we will recommend a nutritional protocol tailored to your specific situation, or advise you about other options if we find that we can't help you.
To take advantage of this limited time offer, please fill out and submit the form on the right (or below on mobile) and we'll get in touch with you to book your Free Consultation.
(Please limit one per person, new patients only.)