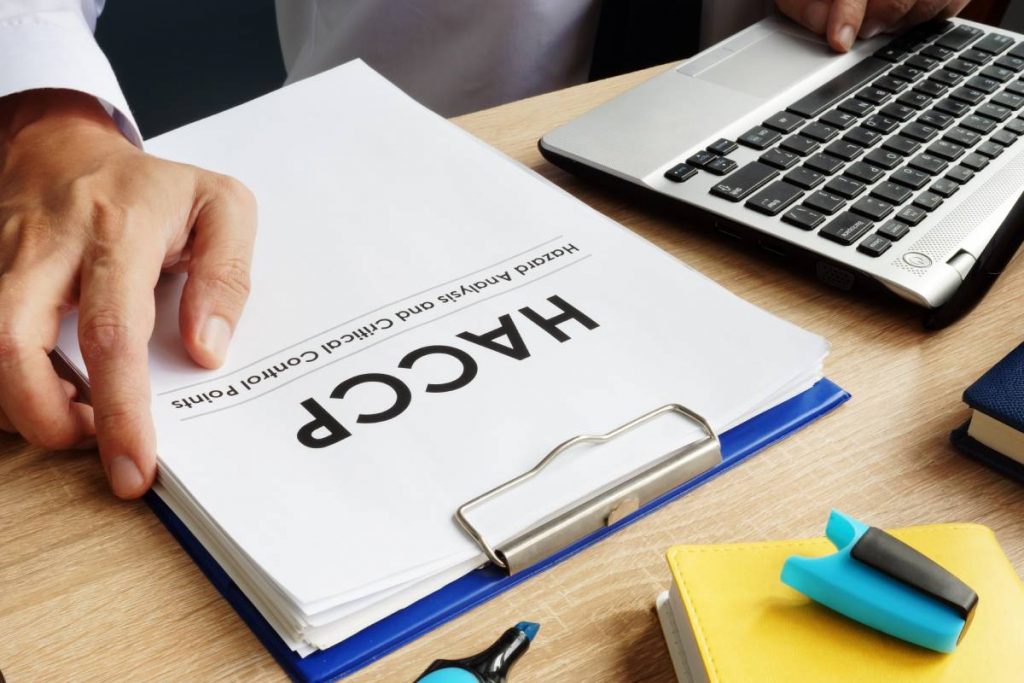 Food safety is a critical component to the successful management of any food service program. At Nutrition Consultants on Demand, our team has the expertise and experience to ensure that your organization has the standards, checks, and employee training in place to ensure safe food handling according to the standards set out by HACCP (Hazard Analysis and Critical Control Points).
Food safety support that we provide for your organization includes:
Ensuring certified and strict purchasing standards for your operation
Developing guidelines for use with local vendors in which they can demonstrate and document their compliance
Providing HAACP training and a Food Safety and Sanitation Handbook for your employees
Ensuring proper food and supply storage, including labeling, dating, placement, and temperature control
Monitoring food handling during preparation and service, including proper use of gloves
Developing a policy and procedure, including providing an audit of your organization's food safety, sanitation, and security
Developing a monitoring product recall system, in compliance with the USDA, FDA, and other product safety outlets
Our Nutrition Consultants on Demand team will develop an effective system with your purveyors to keep your team informed of any emerging food safety issues.