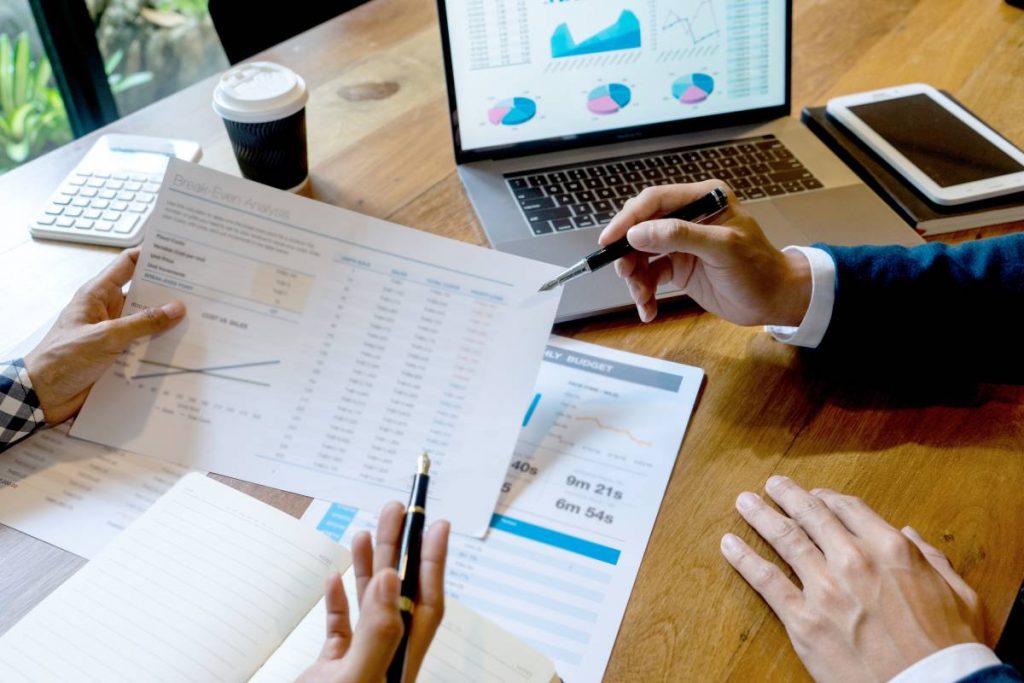 At Nutritional Consultants on Demand, our goal for your organization is to maximize the strengths of your food service or nutrition program while minimizing financial risks. Often, when there are organizational issues, it takes an outside party to see the big picture and assess all aspects of the operation. Our team members are able to do just that; we help identify any risks to your program's financial health, provide strategies to mitigate those problems, and monitor the results. We have the experience and know-how to help your organization in the following ways:
Assess financial risks and weak points
Assess, track, and put in place effective operational systems
Conduct a financial analysis of your organization's food service program
Track financial performance
Evaluate your management team
Provide employee training and recruitment
Interim Leadership Coverage
Nutrition Consultants on Demand is also available to support your organization during a period of transition or growth by providing interim coverage for your food service administrative and clinical management areas. Our team has over 30 years of experience in leading food service and clinical nutrition programs. We have worked with a variety of healthcare organizations and lead food service departments in providing quality and efficient patient and customer care. We can help your organization manage your food service team with the confidence and expertise you need to enhance operations and successfully meet key performance goals.