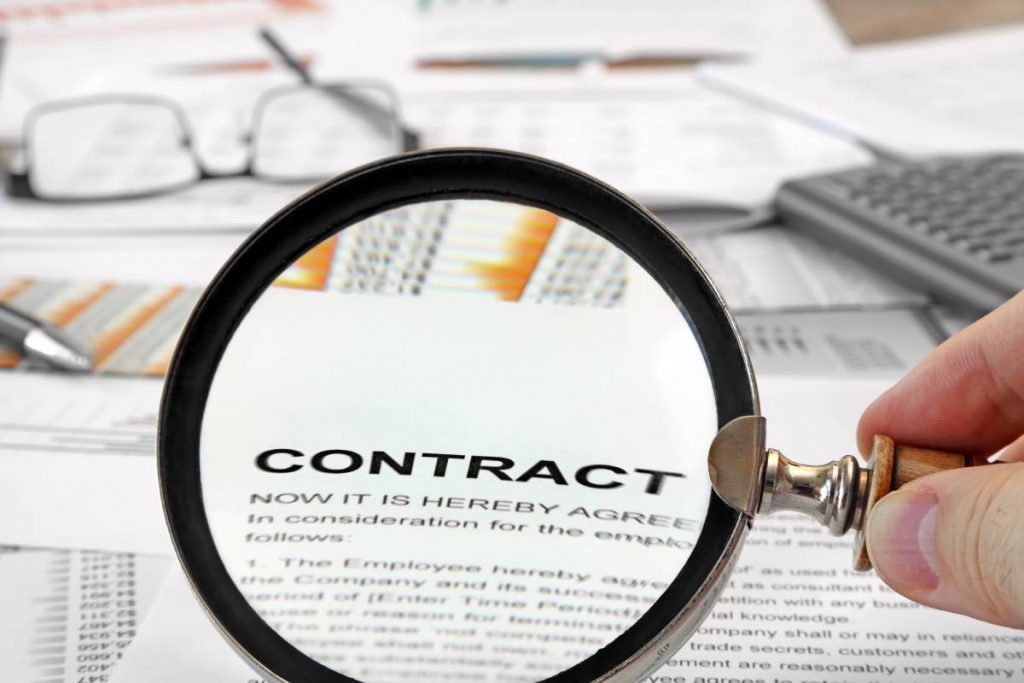 The status of your organization's contracts may be the least-known but most important facet to the success of your food service operation. Despite being behind-the-scenes, properly negotiated contracts can deliver consistency, accountability, and cost savings to your organization. In addition, effective contract management can help to control price volatility and reduce risks; all of which lead to better financial performance for your organization.
At Nutrition Consultants on Demand, problem solving is our strength. We have the know-how, experience, and the regional relationships to recommend contract-based resources and equipment. We can help your organization in implementing and monitoring contracts in the following areas:
Equipment leases
Service contracts
Employee management
Food sourcing agreements
Beverage exclusivity agreements
Restaurant supply agreements
Cleaning leases
Operations agreements
Our team will work closely with you to understand your organization's specific needs. We'll provide a plan and work with you to negotiate, implement, and monitor the contracts that are so critical to the success of your food service operation. Contact us today to find out how we can help your organization.