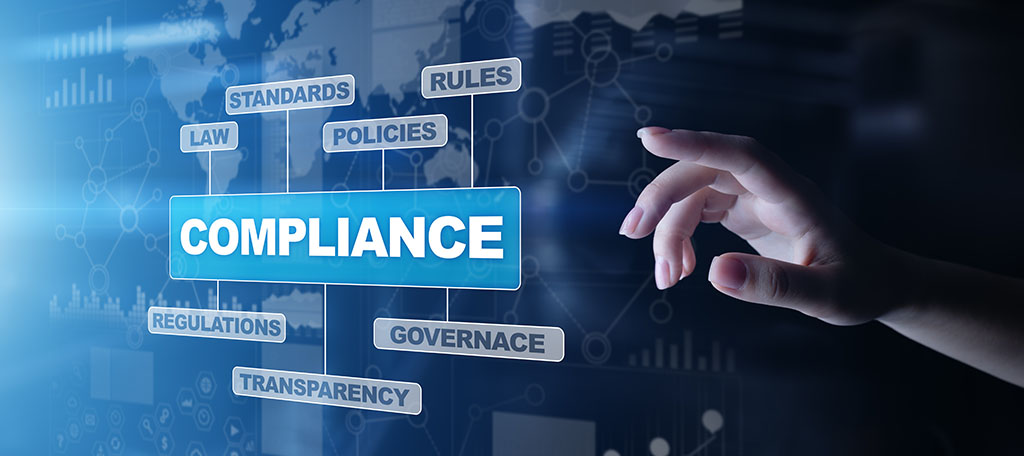 Federal and state regulations can be complicated, but vital to the safety and security of your organization's food services. Nutrition Consultants on Demand will work in close collaboration with your on-site food service team to provide guidelines and measure results to ensure that your services are delivered under safe and secure conditions.
To make sure that your organization is in compliance, our team can provide you with:
Tracking of federal and state regulations, as well as updates to changes in those regulations
Tools and training for your staff on new and existing regulatory risks
A full regulatory audit and provide staff support if action is needed
Employee food safety and sanitation training through the ServSafe Certification course certified by the American National Standards Institute
In addition, if your organization is a hospital or health care setting, our team can assist in safety protocols and preparation for CMS (Centers for Medicare and Medicaid Services) compliance. Our team can ensure that your facility is prepared for CMS audits. If issues are uncovered, we will provide your facility with a remediation plan to make sure your organization is in compliance and ready for regulatory audits.
COVID-19 Compliance
Providing safe services during COVID-19 adds an additional layer of safety and compliance to your organization's food service. At Nutrition Consultants on Demand, our team is able to develop and customize food safety, service, and sanitation systems for your operation that is in compliance with all regulatory agencies in regard to COVID-19. The resources that we may provide include:
Training materials
Guidelines for service standards
Scheduling guidelines
Safety policies
Audits
Competency checklists
Service standards
Our team is committed to providing your organization with the tools to ensure the efficiency, sustainability, and most important, the safety of everyone involved in your organization.