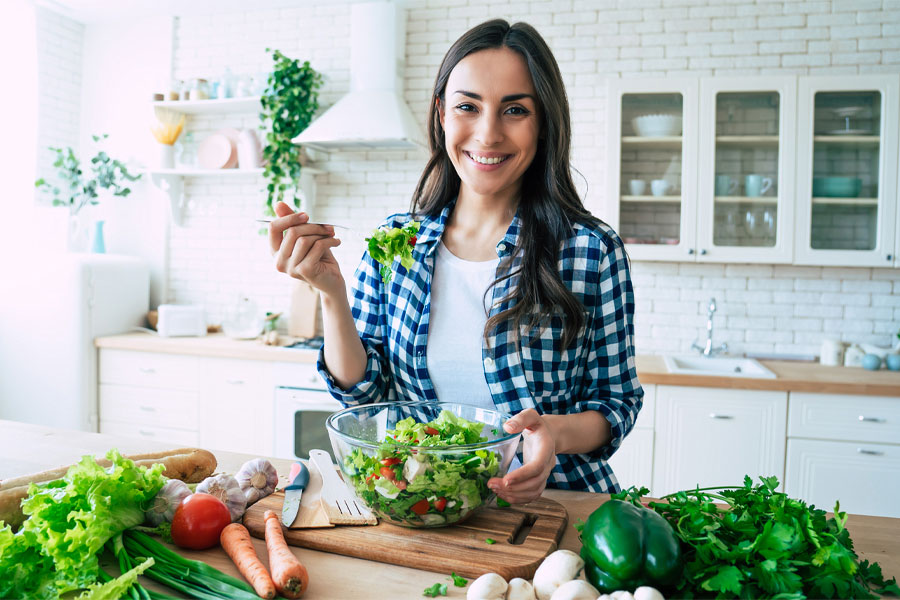 Eating well can be both confusing and challenging. Chances are that you have regularly heard about the newest diets, superfoods and formerly healthy foods that have suddenly become off-limits. It can be hard to sort out fads from science, and it can leave you wondering how you can eat as healthfully as possible despite all the noise.
Fortunately, there are health professionals who can help, in the form of Dietitians. While a nutritionist is a general term, only a Registered Dietitian (RD) or Registered Dietitian Nutritionist (RDN) has undergone the rigorous education and training necessary to be awarded these designations. Sometimes these health professionals are simply called Dietitians.
It's good to know that you can make an appointment with a Dietitian without a referral from your doctor, but sometimes it can be unclear exactly when to consult with a Dietitian. So, at Nutrition Consultants on Demand, we've created a list of conditions and circumstances where one of our Dietitians can really make a difference, not only in your eating, but also in your overall health.
1 – Weight gain or weight loss. Our Dietitians have a long history of successfully helping clients lose excess weight. And while it seems logical to work with a Dietitian in order to develop a plan for weight loss, many people may not think about turning to one to help them gain weight. However, chronic illness, poor appetite, a picky child or digestive problems may mean that you need some help in getting adequate nutrition and the calories necessary to gain or maintain weight.
2 – Chronic illnesses that may be managed or helped through dietary measures. There are a number of diseases in which your diet can play a huge role. For example, a Dietitian can help patients with: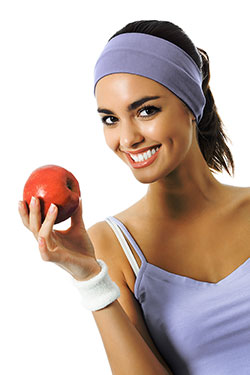 Diabetes
Metabolic syndrome
Heart disease
High cholesterol
High blood pressure
Cancer and cancer treatments
3 – Adjusting your diet after gastric bypass surgery. After surgery, the size of your stomach will limit the amount you can eat at one time. Our Dietitians can help you adjust to eating smaller meals that maximize nutritional value—and that taste good.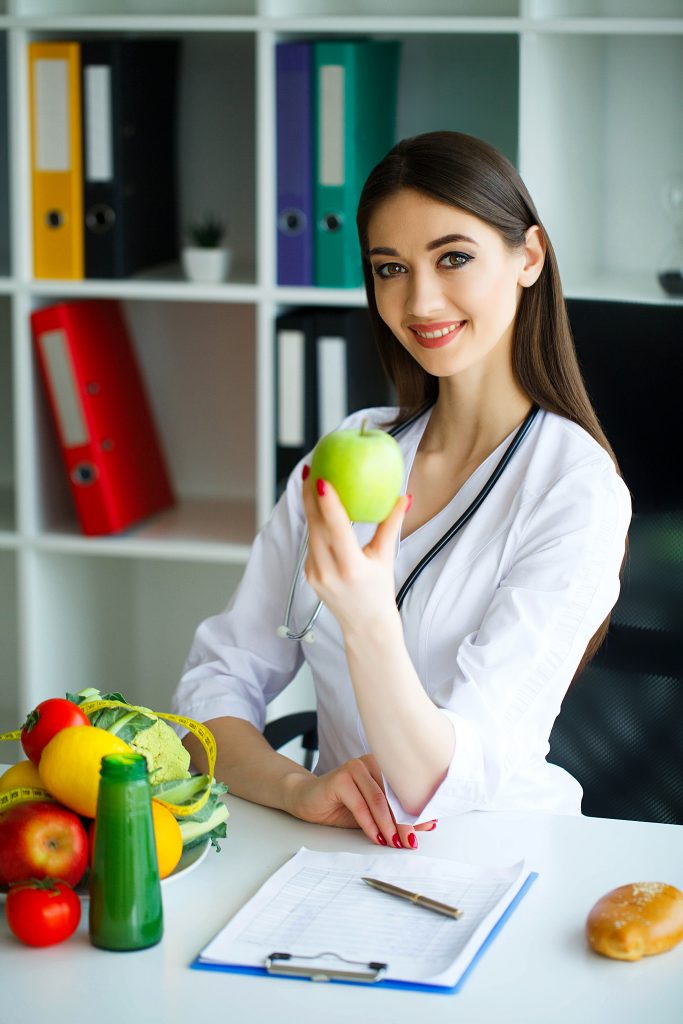 4 – Pre and post-natal health. Whether you've decided to become pregnant, are currently pregnant or are a new mom, your nutritional needs change with every stage of the childbearing journey. At Nutritional Consultants on Demand, we're able to provide you with a plan that ensures you and your baby are getting the nutrients you need to stay healthy during this exciting time.
5 – Fitness and Training. Are you working with a personal trainer? Our dietitians will complement your personal trainer's guidance to achieve the best results by fueling your body with a personalized meal plan. These plans are designed to improve endurance, increase stamina thru nutrition and providing fuel for muscle.
6- Athletes can really benefit from the services of a Dietitian. Whether you're a weekend warrior or a professional athlete, getting the proper nutrients, adequate calories, proper hydration and the right balance of foods can help enhance athletic performance, avoid inflammation and promote faster recovery times after a workout or competition.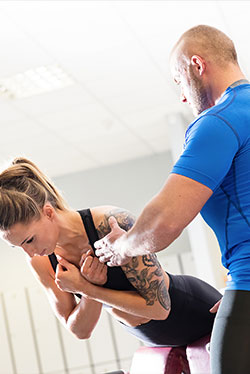 7 – For people who eat a vegetarian or vegan diet, getting all the nutrients you need can be a challenge. At Nutrition Consultants, we have the experience and knowledge to help you make the dietary choices, substitutions and food combinations to ensure you're getting adequate nutrition and a balanced diet.
8 – If you're simply looking to be healthier, working with a Dietitian may be exactly what you need. They can help you sort out confusing messages about what you should and shouldn't eat, help you deal with food cravings or digestive problems, navigate food intolerance and provide you with a plan that will help you eat healthfully.
9 – Finally, an aging parent presents a number of nutritional challenges. They may have dietary restrictions or be on a special diet. They may be taking medications that interact with certain foods. Staying hydrated can also pose a challenge to your parent or they may have a diminished appetite or digestive issues. Our Dietitians are experienced in working with aging adults to provide appealing meals that fulfill their nutritional needs. healthfully.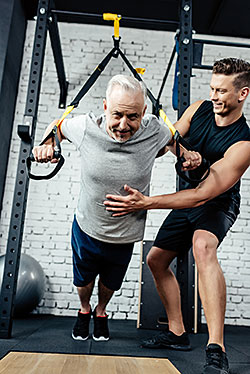 Working with NCD is easy and they are very flexible. I enjoyed connecting with them remotely and having them create a nutrition plan that my trainer was also excited about because he could now focus on the workout knowing my nutrition was in good hands. I recommend NCOD to anyone that lives a busy life and wants to work with a registered dietitian that is available on your time with a nutrition plan customized for you.

Alex A
Knoxville, TN
Whether you're dealing with a chronic illness, caring for an aging parent, or looking to improve your athletic performance our Dietitians are here to help you. We understand that making dietary changes can be hard, so we're committed to helping you or a loved one make changes that will stick, by providing you with a plan that includes menus and recipes that take into account your culture, heritage and preferences.
You get grocery shopping lists, personalized recipes, cooking tips, information on label reading and portion control.
Our Dietitians provide follow-up appointment to help fine-tune your plan, answer your questions and determine any further support you may need. You see, our Dietitians are nutrition experts who come from a variety of ethnic and diverse cultures, just like you.
We're passionate about promoting good health through nutrition and are trained to translate the science of nutrition into actual steps you can take in real life. To know more, take the next step and book a Free Consultation today. ⬇️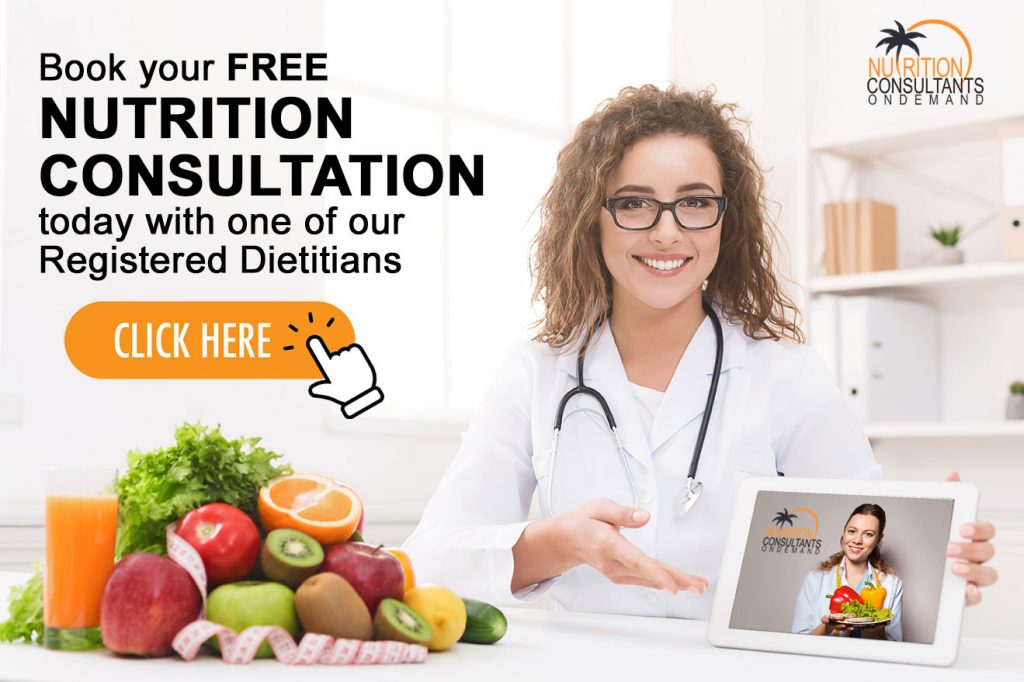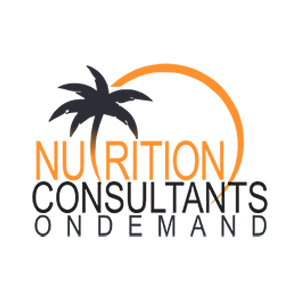 We are a team of registered dietitians helping patients who suffer from chronic conditions, and active people who want to improve athletic performance, by translating the science of nutrition into actual steps they can take to make healthy lifestyle changes.
Summary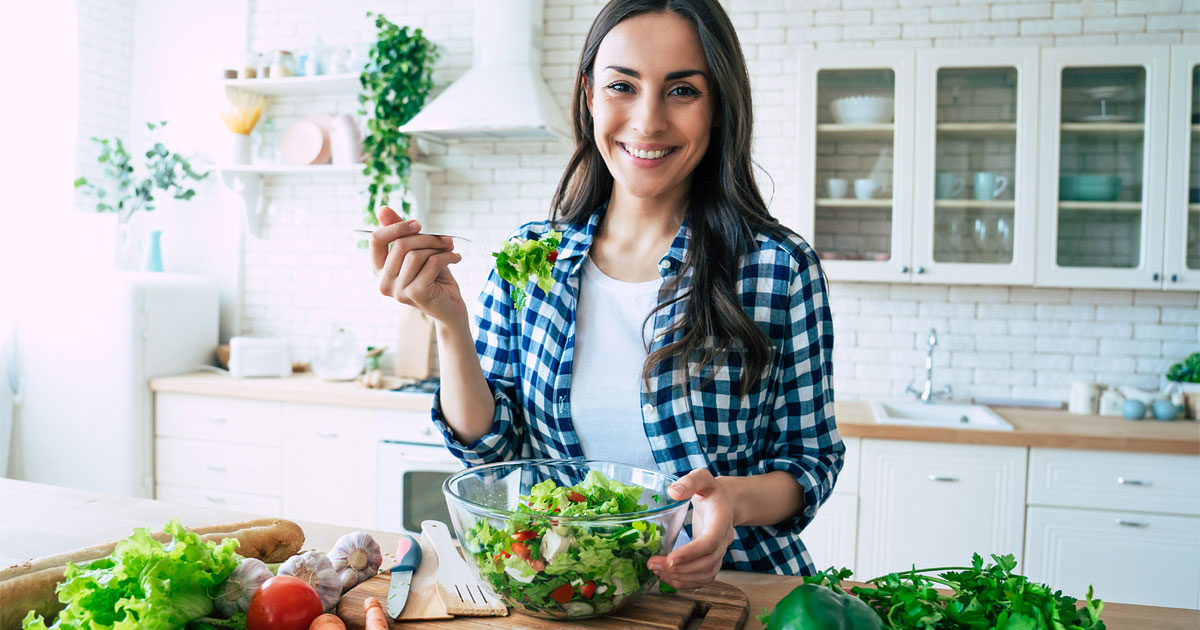 Article Name
9 Health Concerns People Struggle With and How to Overcome Them
Description
This article discusses why you should ask your doctor to refer you to a Registered Dietitian if confronted with any of these 9 health issues to improve your outcome through proper nutrition.
Publisher Name
Nutrition Consultants on Demand
Publisher Logo