Are you working with a personal trainer? If so, congratulations! You've taken a big step in not only becoming more fit, but also becoming healthier overall. But did you know that diet and nutrition go hand in hand with a successful training program? It's true! The services of a dietitian can complement your personal trainer's guidance to help you achieve the results you want.
A personal trainer can provide you with a fitness assessment, movement screening, mobility work and exercises to improve your strength, endurance and flexibility. The most successful fitness professionals understand that their training programs are more effective if they work with the whole person. That means that they may want to address their clients' lifestyle—including sleep, levels of stress and their diet.
However, personal trainers have some limitations as to what they can and can't prescribe when it comes to diet and nutrition. While it varies from state to state, personal trainers can't diagnose, prescribe supplements, or a make dietary recommendations as a way to treat a medical condition or its symptoms. For example, your personal trainer can't give you a diet plan to treat obesity, manage your blood sugar or recommend supplements to treat any kind of joint pain.
There's good news however, in that our dietitians at Nutrition Consultants on Demand are RD's, or registered dietitians, and they are happy to work in tandem with your personal trainer. They have the education and credentials to provide a nutritional program as a way to complement the work of your fitness professional. You see, an RD has a four-year college degree, coursework in nutrition, anatomy, physiology and biochemistry. In addition, they have logged in hundreds of hours in a hands-on clinical internship. Registered Dietitians are qualified and certified to offer their clients medical nutritional therapy. In addition, it's important to note that the term dietitian refers to an RD and shouldn't be confused with nutritionist. The term nutritionist is somewhat generic, as it's not regulated. That means that anyone can call themselves a nutritionist, even though they may not have any formal training or certification.
If you're working with a personal trainer, you'll probably want the help of a dietitian because they can:
Teach you about the foundations of good nutrition, as well as offer strategies for better eating habits.


Provide you with dietary guidance to manage a variety of health conditions.


Educate you about the importance of getting adequate protein, healthy fats and other macronutrients.


Talk with you about evidence-based supplementation of vitamins, minerals and other nutrients that can support your health and active lifestyle.


Offer you recipes, menus and strategies for healthy food preparation.


Suggest the optimal foods to eat before and after your workout.


Provide information and strategies to help you stay hydrated.
At Nutrition Consultants, our dietitians have years of experience working with clients, and understand that each person is different and has unique challenges and goals. We're proud of our nutrition coaching skills that are evidence-based and effective. Our services are designed to help you be successful, whether it's becoming better at your sport, losing weight, managing a medical condition or simply wanting to be healthier.
We support your success by beginning with a thorough evaluation of your dietary needs, health status and lifestyle. Based on our findings, our dietitians will work with you to create plan that includes meal planning, recipes, menus, and grocery shopping lists. We'll take into account your cultural preferences and help you with healthy cooking tips and a pantry makeover, when necessary. We're also experienced in helping clients develop strategies for stress relief. Needless to say, we're happy to work with your personal trainer to coordinate our strategies with their fitness plan for you and your own personal goals.
Working with NCD is easy and they are very flexible. I enjoyed connecting with them remotely and having them create a nutrition plan that my trainer was also excited about because he could now focus on the workout knowing my nutrition was in good hands. I recommend NCOD to anyone that lives a busy life and wants to work with a registered dietitian that is available on your time with a nutrition plan customized for you.

Alex A
Knoxville, TN
The bottom line is that if you've made the commitment to work with a fitness professional, you're motivated to make personal changes that stick. When it comes to achieving your health and fitness goals, it's clear that exercise and nutrition work in concert. Adding the services of a dietitian to your team can make a positive difference in achieving measurable goals such as losing weight, reducing your blood pressure, increasing your endurance, improving flexibility, gains in strength and lowering your resting heart rate.
If you're working with a personal trainer, that's great news! If you want to take full advantage of the work that you're doing with your trainer by maximizing your diet and nutrition, book a Personalized Wellness Assessment with Nutrition Consultants on Demand today! We're ready to help you.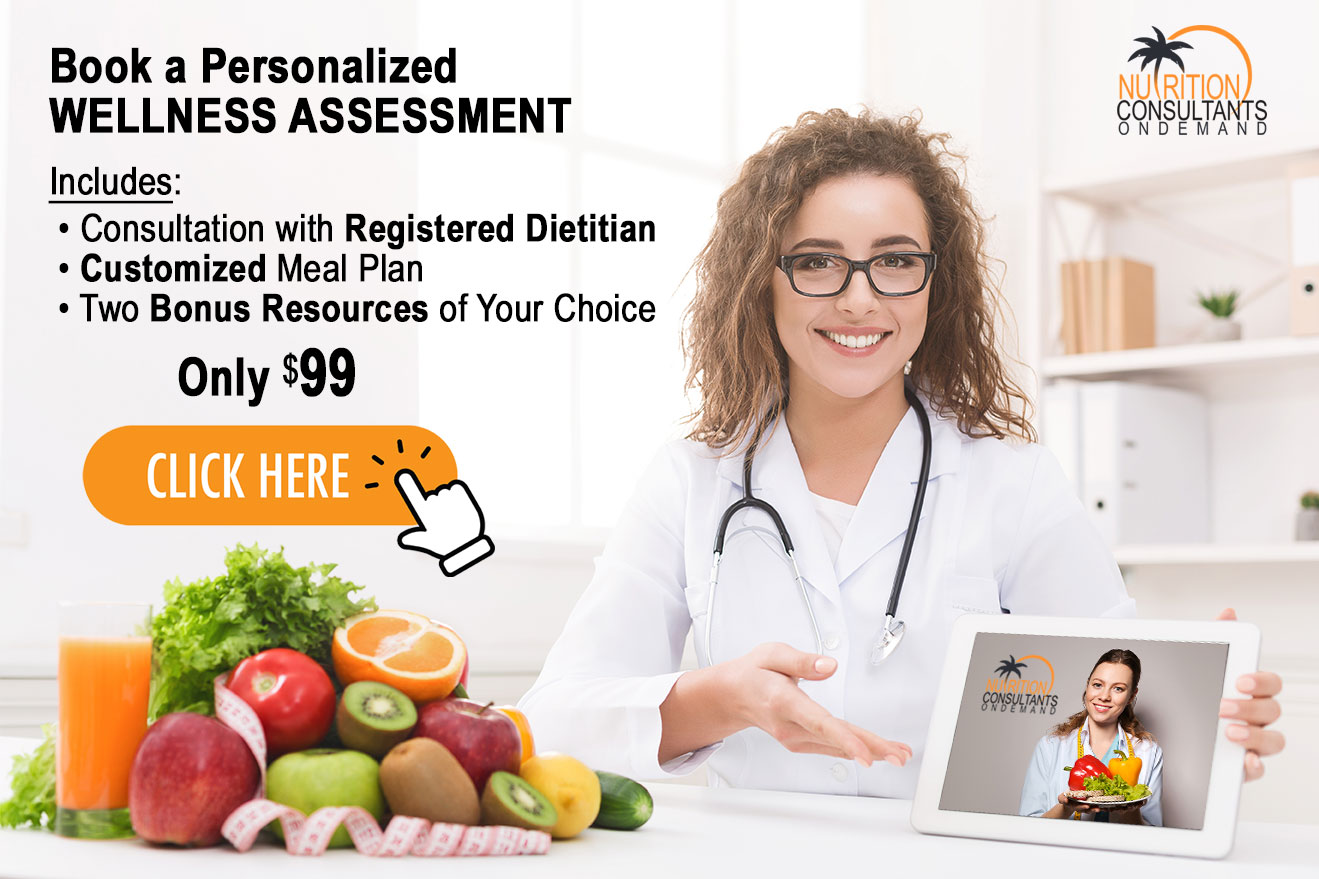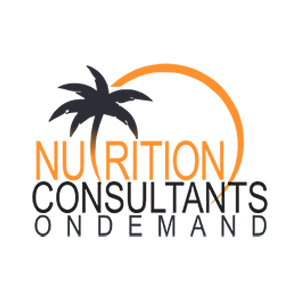 We are a team of registered dietitians helping patients who suffer from chronic conditions, and active people who want to improve athletic performance, by translating the science of nutrition into actual steps they can take to make healthy lifestyle changes.
Summary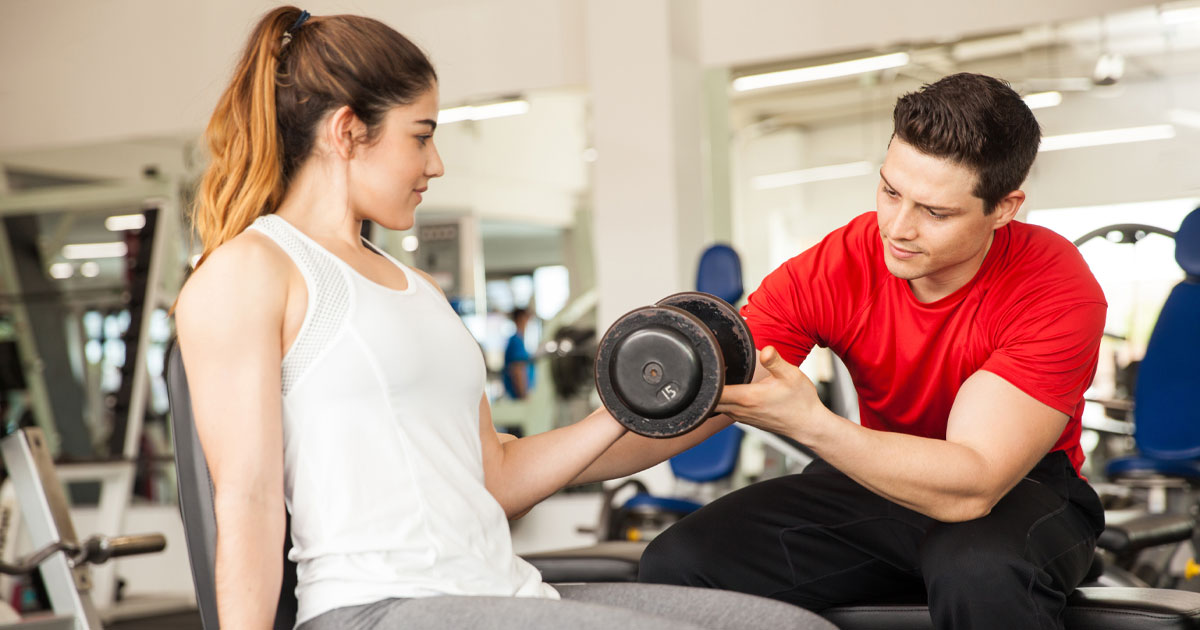 Article Name
What Nobody Ever Tells You About Working with a Personal Trainer
Description
This article discusses how a registered dietitian can help your personal trainer by maximizing their fitness plans for your own personal goals.
Publisher Name
Nutrition Consultants on Demand
Publisher Logo